In this issue
Three Arrows: Snowball effect
Solend: Whale tale
China's NFT traders: Flipping the script
---
1. Big chill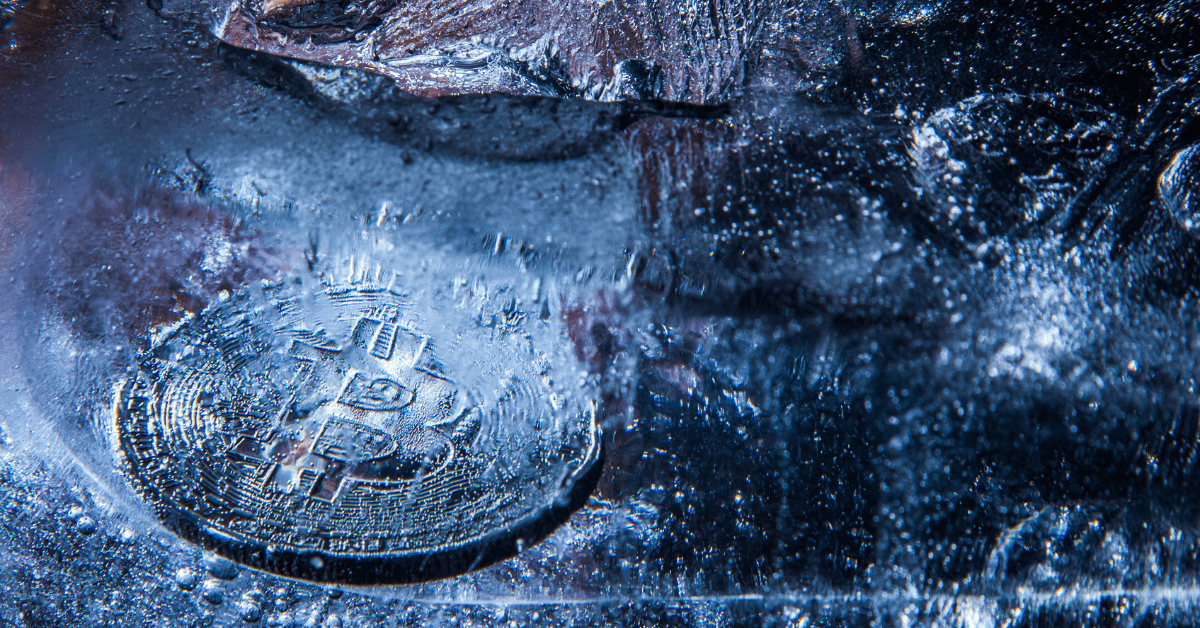 By the numbers: Three Arrows Capital — over 5,000% increase in Google search volume.
Worried by unstable market conditions, cryptocurrency lenders and platforms are following Celsius Network's lead by freezing or limiting withdrawals. Amid similar mounting pressures, major digital asset-focused hedge fund Three Arrows Capital is now also facing a risk of insolvency.
Hong Kong-based Babel Finance, which last Friday cited "unusual liquidity pressures" and froze withdrawals and redemptions, this week announced that it had reached preliminary agreements on debt repayments.
---
2. A whale of a problem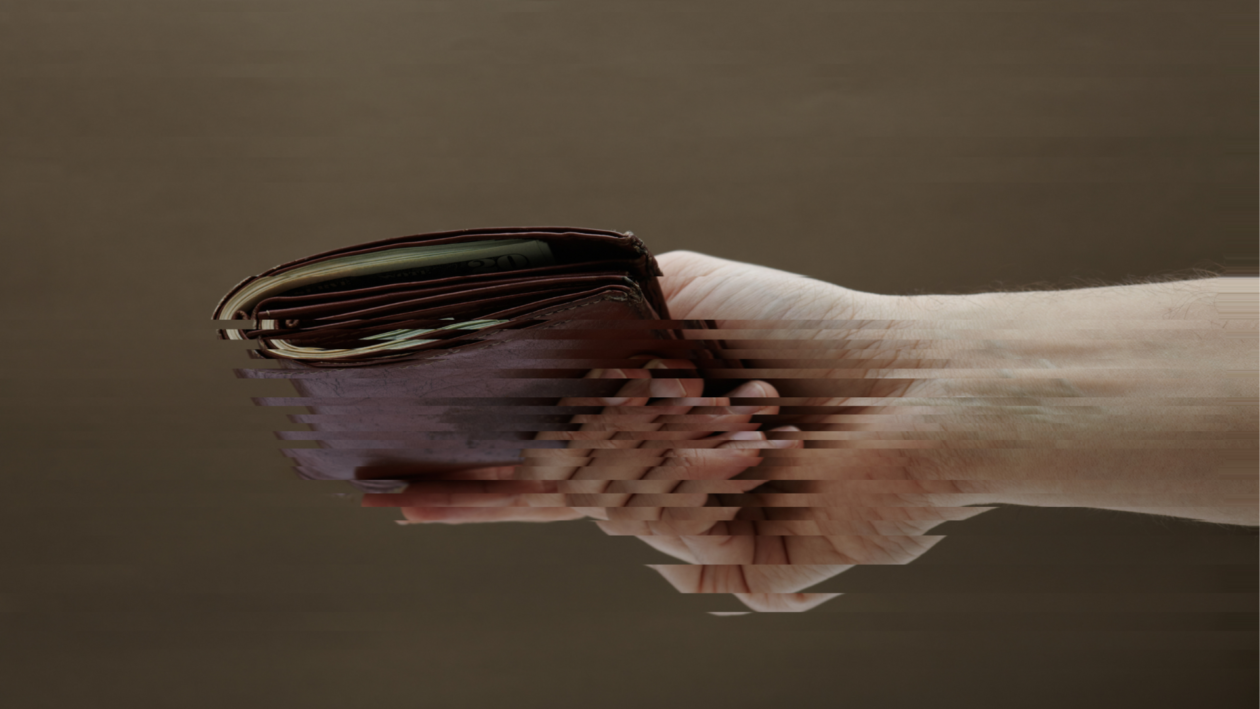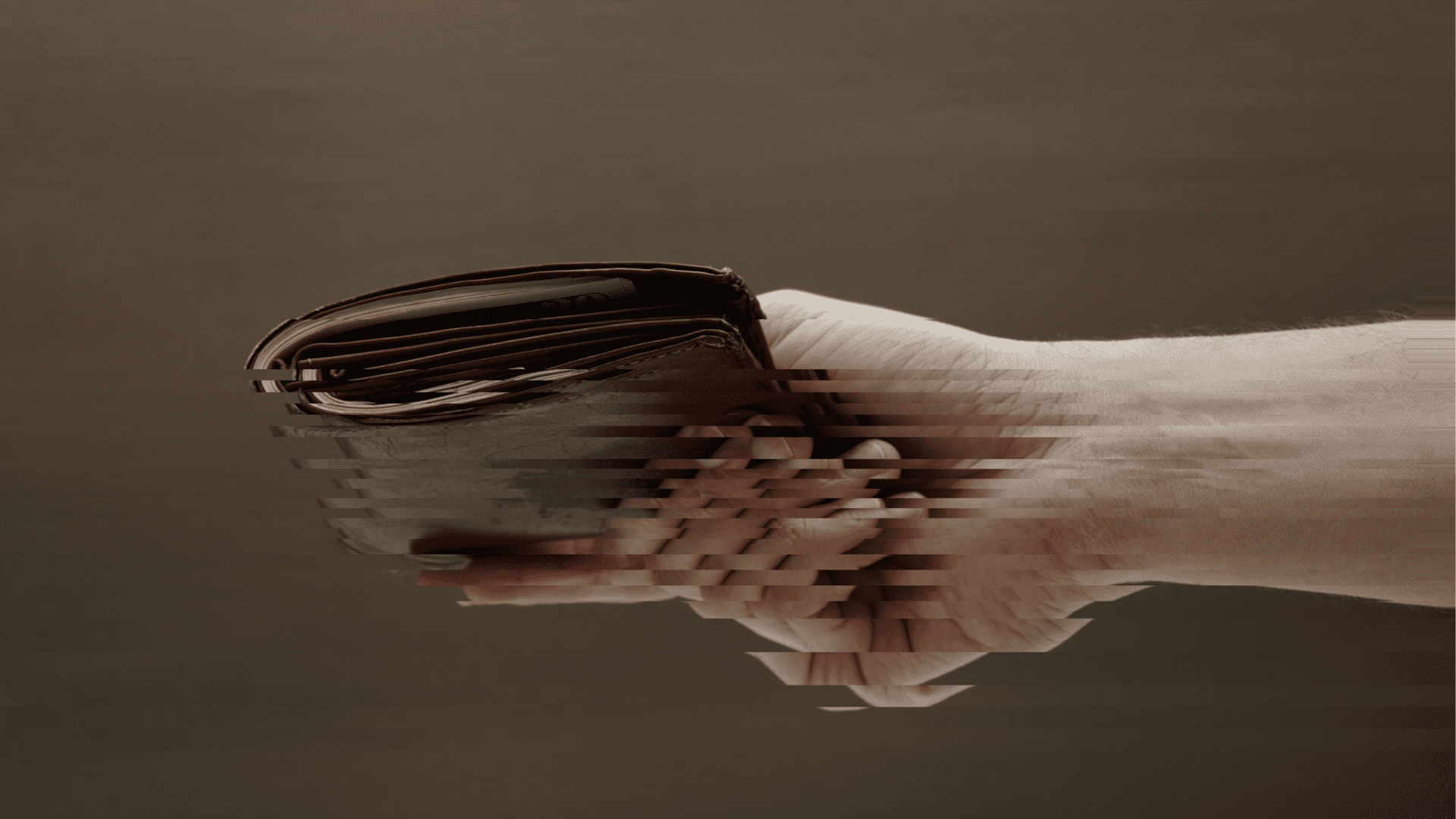 By the numbers: Solend Solana — over 5,000% increase in Google search volume.
Solend DAO, the decentralized autonomous organization (DAO) behind lending protocol Solend, has voted to overturn a decision that would have allowed the network to take control of a "whale" wallet at risk of a liquidation crunch. 
Permission to claim the wallet was initially agreed upon on Sunday, but the DAO voted to veto the decision following a backlash.
The initial proposal would have granted Solend "emergency powers" to take over the account. If the decision hadn't been reversed, Solend DAO would have found itself at odds with the industry motto "not your keys, not your crypto," by preventing a user from accessing their own assets in a personal wallet.
Pseudonymous Solend founder Rooter on Saturday brought to attention a whale wallet that had borrowed US$108 million worth of USD Coin and Tether's USDT  after locking up 5.7 million Solend SOL tokens, more than 95% of deposits on the platform. 
The wallet is at risk of liquidation if SOL drops to US$22.30. SOL was trading at US$34.28 at press time, according to CoinGecko data.
The new proposals do not include the so-called emergency powers and extend governance vote times to one day. Solend is expected to devise new proposals to respond to instances in which whale wallets can put the protocol at risk. 
---
3. No flip-flops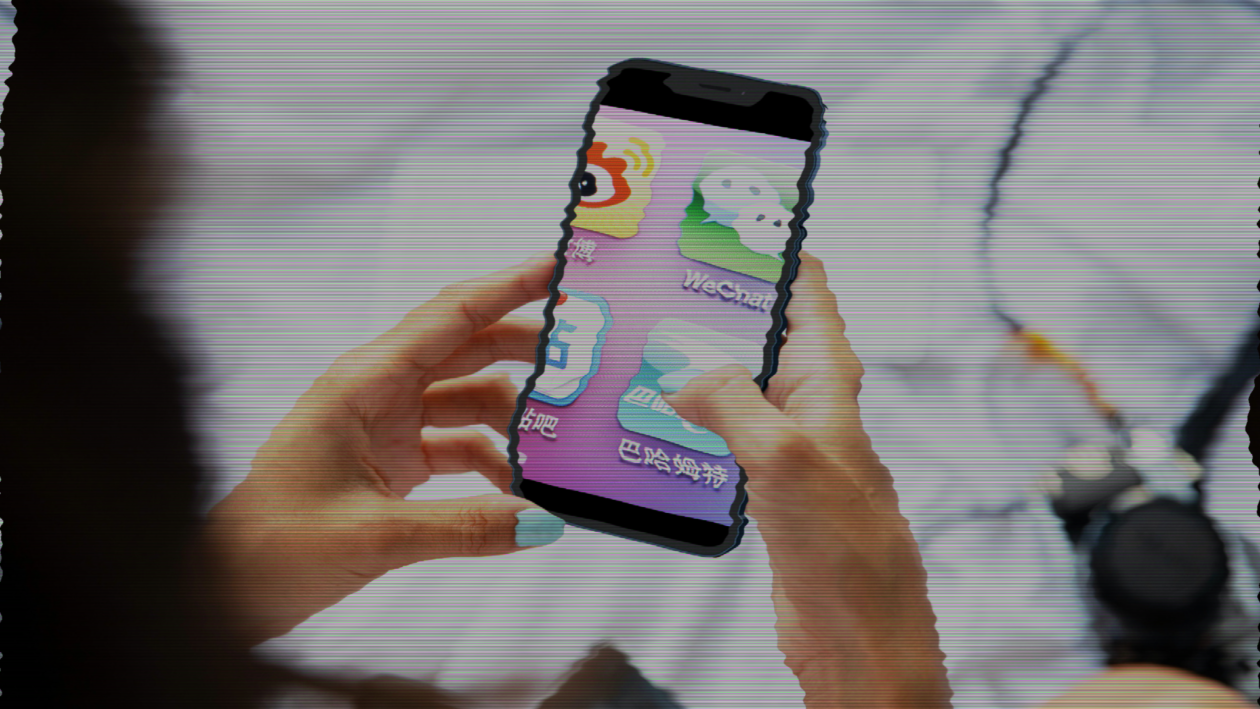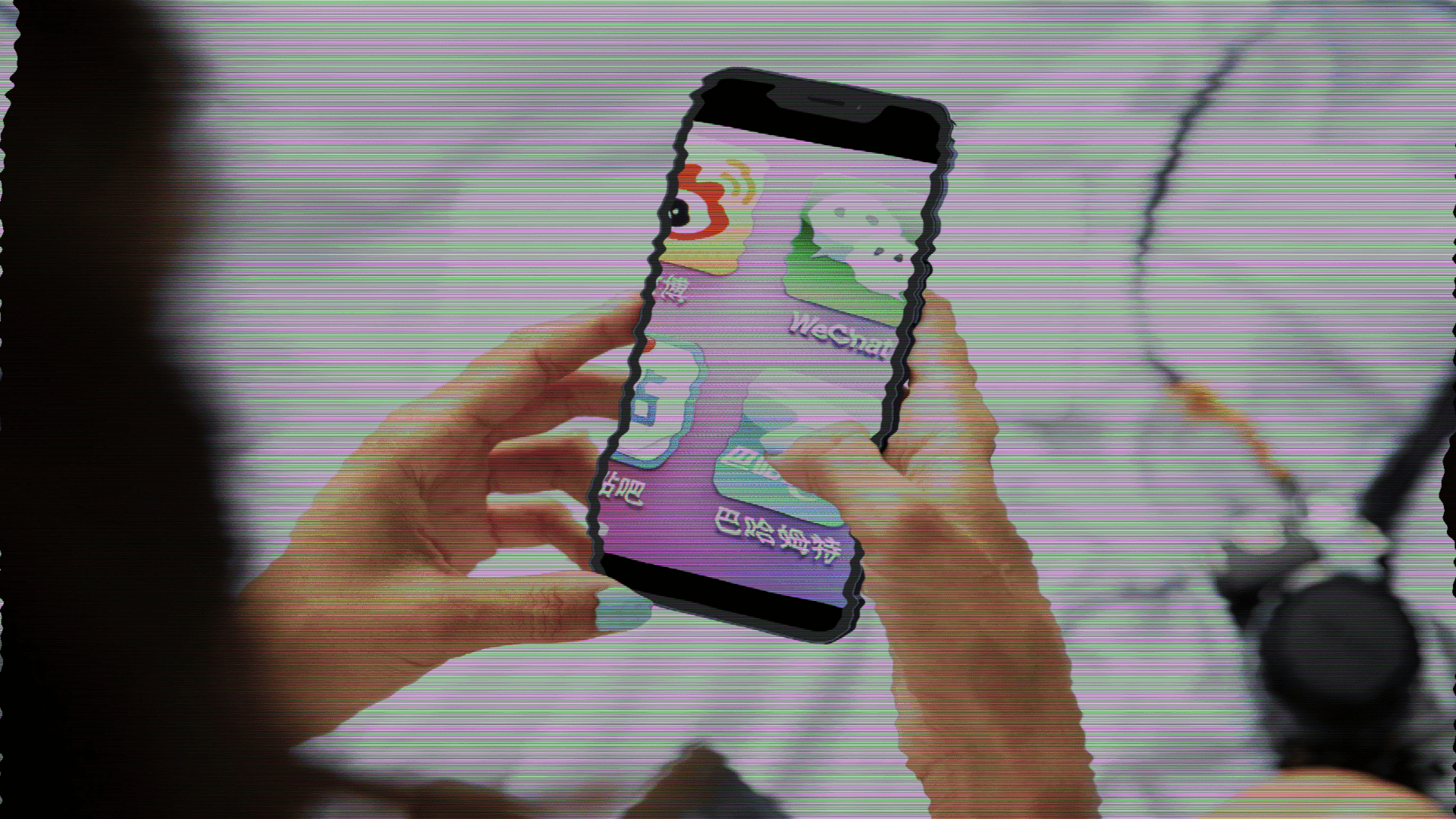 Chinese mega app WeChat has banned the official account of a domestic non-fungible token (NFT) platform for "business activities related to secondary trading of digital collectibles or cryptocurrency," as Chinese authorities explore ways to tighten controls over the sprawling sector.